); ga('send', 'pageview');
Experience The Moving Pixel
We're a team of curious people that share a passion for creating
digital experiences that generate greater results.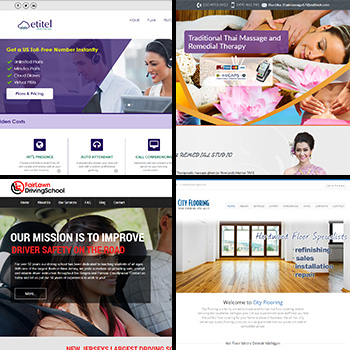 Web Design & Development
The meaning of design perceived solely as a visual aspects. In our organization we provides highly impeccable web design services which includes elements such as usability, ergonomics, layout tradition, user habit, navigation logic & other things which simplify the using of websites and help to find the information faster.
Copyright © 2017 themovingpixel.com. All Rights Reserved.