); ga('send', 'pageview');
Experience The Moving Pixel
We're a team of curious people that share a passion for creating
digital experiences that generate greater results.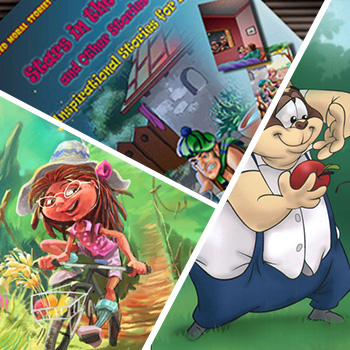 Illustration
Illustration art is something which is universally accepted by the today's art elites. It's a commercial art which is used to embellish, decorate or clarify something. Our illustrator expertise's in elucidating concepts by providing visual representation that corresponds to the content of the associated text or idea.
Copyright © 2017 themovingpixel.com. All Rights Reserved.