); ga('send', 'pageview');
Experience The Moving Pixel
We're a team of curious people that share a passion for creating
digital experiences that generate greater results.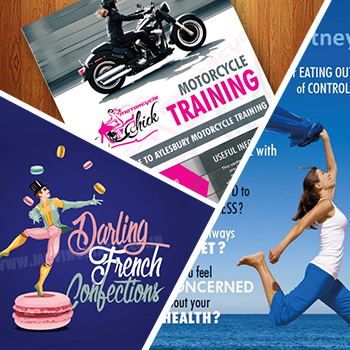 Graphic Design
It's an art with purpose which involves a creative and systematic plan to solve the problem. Our work depicts all kinds of image based design including Logos, Social media, Illustrations, Flyer & Brochure, type based design or combination of various techniques.
Copyright © 2017 themovingpixel.com. All Rights Reserved.