); ga('send', 'pageview');
Experience The Moving Pixel
We're a team of curious people that share a passion for creating
digital experiences that generate greater results.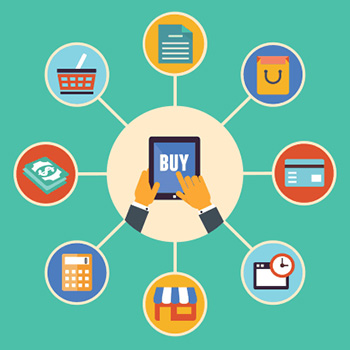 Ecommerce Development
E-commerce development is the single most important aspect of any online business. With the power of e-commerce one can make business from brick & mortal to a global platform without any limitations. It increases your market & allows expanding your business with large Variety of goods.
Copyright © 2017 themovingpixel.com. All Rights Reserved.