); ga('send', 'pageview');
Experience The Moving Pixel
We're a team of curious people that share a passion for creating
digital experiences that generate greater results.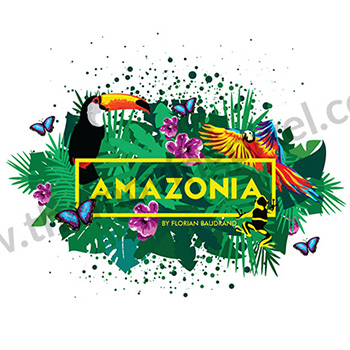 Branding Logo Designing
A logo is a graphical symbol which commonly used by the commercial enterprises, organizations to promote their brand identity and public recognition. Our expertises are responsible for designing logos which has a visual double entendre. Make it own able and avoid the cliché.
Copyright © 2017 themovingpixel.com. All Rights Reserved.