); ga('send', 'pageview');
Experience The Moving Pixel
We're a team of curious people that share a passion for creating
digital experiences that generate greater results.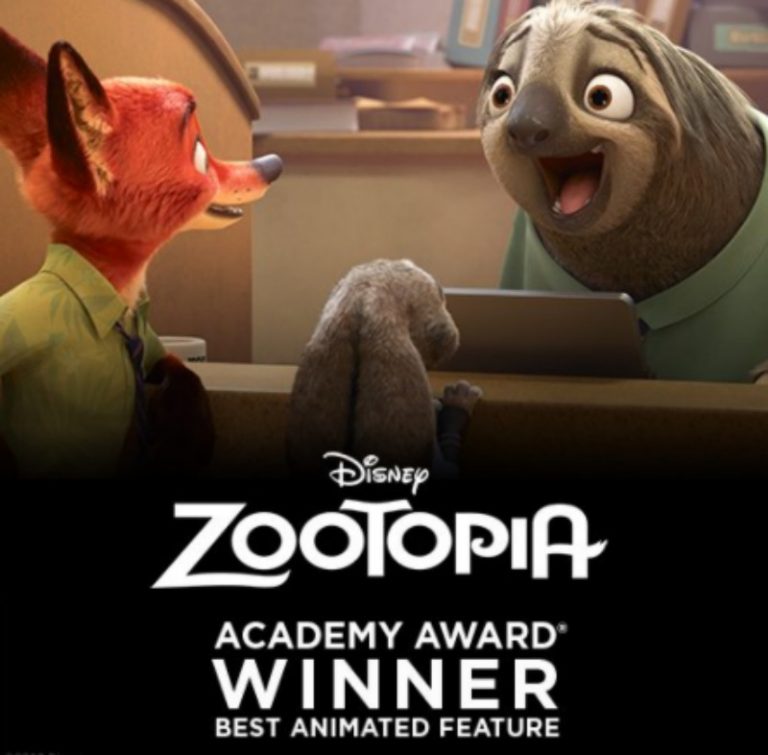 ZOOTOPIA WINS OSCAR FOR BEST ANIMATED FEATURE, 2017.
Once we can acknowledge that we are Infinite Love, it can become a challenge in itself to learn how to uncover our own darkness and transform ourselves into our Highest Self. This is the vision…
In the movie, the little lively rabbit, Judy Hopps (voiced by Ginnifer Goodwin) is a rowdy cop in the city of Zootopia, which is inhabited by more than 64 different species of mammals. it's a melting pot, animals from every environment live together – no matter where you belong to or what size, from the biggest elephant to the smallest of mouse, you can be anything and still be a part of this beautiful city of Zootopia. Judy Hopps soon discovered that being the first bunny on police force of tough animal wasn't going to be easy for her. To prove her metal, Judy grabs the opportunity to crack a case, even if it meant cooperating with a feisty and con fox Wildel. Hence the quest of solving a mystery begins with Judy and Wildel together.
Copyright © 2017 themovingpixel.com. All Rights Reserved.