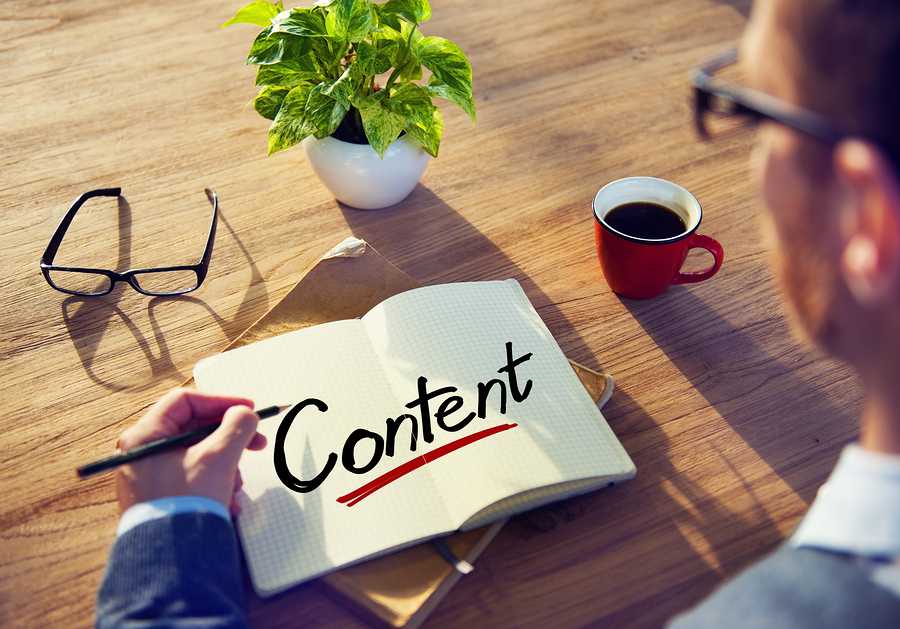 How to become a successful content writer?
Everything seems beautiful when it comes to literature, especially when it's related to writing, as there are various other forms apart from writing. Who is a writer? People who can make you believe in dreadful fire breathing dragons or a person who can make you cry by killing the protagonist? We all know about some great writers and authors such as William Shakespeare from the past and modern era writers such as Nicholas Sparks. Both of them are my favorite, personally. But, we have new forms of writers now, such as content writers who work for online writing it is mostly for web write-ups. The writing appears on the web to generate sales or promote a specific product; it depends on the clients' requirement. But, what are those skills and qualities needed to be a successful content writer?
• Research. Read. Repeat. To write about a specific service or brand, it's very important for the writer to know well and all about the brand and for that they needs to research about the brand and also its competitors. They can work this out with Google and wiki. They should know more about the market and they've to analysis the arena they're working upon. They can also watch informative videos on the related topic through YouTube. This will further help them to acquire more knowledge.
• Uniqueness. A good content writer is someone who is extremely unique with their write-ups along with correct grammar. To get your readers glued to your article is artsy. A unique write-up is an essential. Not only because that is what the client requires but also because it's impossible to copy texts now, thank to some websites such as plagiarism-checker. So be it unique or nothing!
• Accuracy. One very important thing about content writing is accuracy. No reader would want to waste their time on an article which isn't accurate and influential. Being very specific and to use key words are important for technical articles especially. Repetition of point are a big no-no, it shows lack of interest and knowledge to the reads about the writer.
• Talk about facts. Rather than running around the bush, hit the bull's-eye. Everyone loves facts and precise information. A good content loaded with facts is a likeable work. The more the information the more the likability.