); ga('send', 'pageview');
Experience The Moving Pixel
We're a team of curious people that share a passion for creating
digital experiences that generate greater results.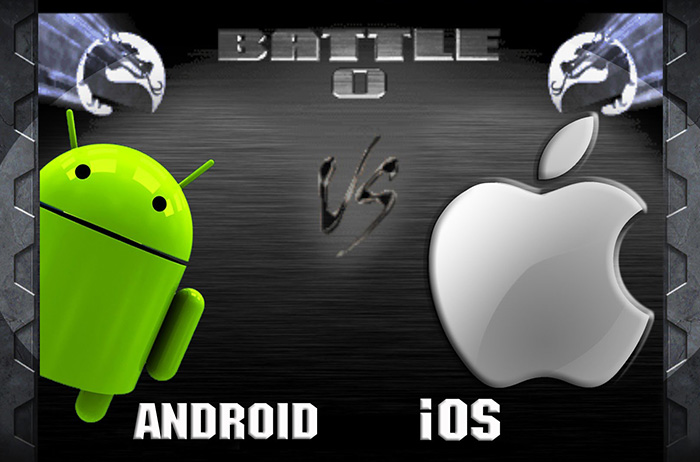 ANDROID VS IOS
Personally I'm an IOS user and I love it. But, here in this article we will take about android and IOS unbiased. We all know, IOS and android are the two most used operating systems currently and the debate on which operating system is best has been pretty common. So let's get started!
1. Google for android and IOS. Everyone knows that Google has developed android and thus, Google apps work best on Android as compared to an IOS.For example, IOS once ditched Google map and replaced it with Apple maps. As a result, it wasn't favoring Apple, so ultimately they had to bring back Google map!
2. Personalization. Android has a higher level of personalization, like custom widget and themes are also available on 'play store'. When it comes to IOS there are no such privileges, which sometimes can be a little boring!
3. Price. Android is cheaper when it comes to price and budgeting, because android has a lot of competition amongst itself as an operating system. Android with the same operating system has different models. Whereas for an Iphone, it's one at a time. If, you bought an Iphone 6, then next you can buy is Iphone 6s when launched.
4. Service and support. An Iphone has the same hardware and software, unlike an android which is assembled with two or more companies at a time. Thus, it becomes easy for an IOS user to render services and support by visiting an apple service station.
5. Resale value. The price of an Iphone don't usually drop until the next model has been launched, IOS users are benefited in this content. Whereas, android phone drop their price to meet up to competition.
Copyright © 2017 themovingpixel.com. All Rights Reserved.