); ga('send', 'pageview');
Experience The Moving Pixel
We're a team of curious people that share a passion for creating
digital experiences that generate greater results.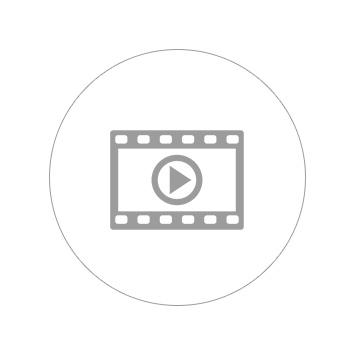 Animation Video
A video can improve your conversion rates. A video can boost the SEO of your websites and at the same time it can improve your consumer satisfactions. No matter what your business is, video is one of the smartest investments you'll ever make. So what are you waiting for? Come and grab the best possible brainstorming products and see how your message can become truly animated.
Copyright © 2017 themovingpixel.com. All Rights Reserved.