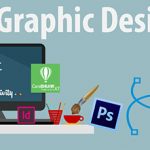 Semester 1
Graphic design is art with a purpose. It involves a creative and systematic plan to solve a problem or achieve certain objectives, with the use of images, symbols or even words.
Design Drawing/ Illustration Techniques
Study of 3D Structures
Basic Photography
Basic Typography (Lettering & Layouts)
Creating Artworks
Concepts of Graphics and Illustrations
Jewellery Design
4Months(16weeks)
3 sessions of 2 hours in a week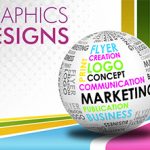 Semester 2
Graphic Design done by Professionals who are Creative and Passionate about getting your UNIQUE message across to create a Brand Position in the marketplace.
brochures Design
logo Design
Flyer Design
Packaging Design
Brand Identity Design
Posters Design
business cards
magazine Design
Book cover design